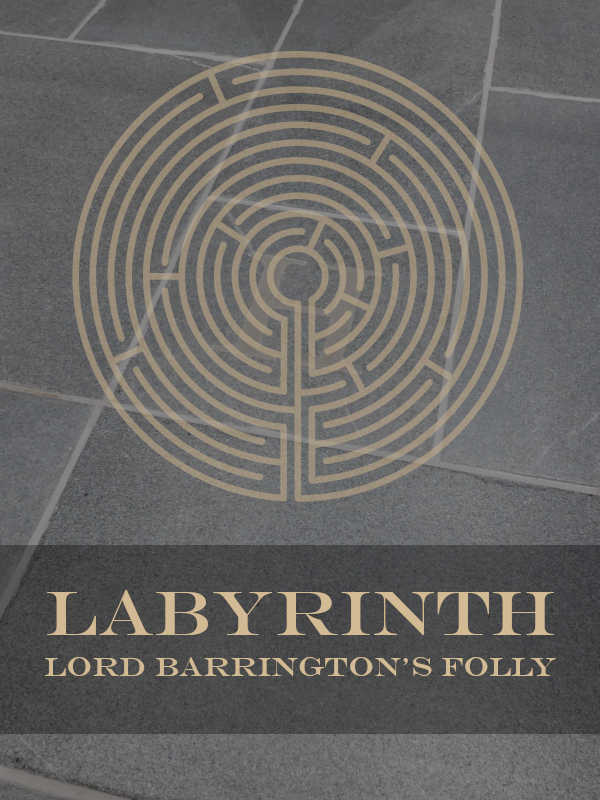 Style: Labyrinth
Number of Players: 2 - 6
Minimum Age Guidance: 10+
Time Limit: 1 Hour
Escape Difficulty: ★ ★ ☆&nbsp☆&nbsp☆
Token Collect Difficulty: ★ ★ ★ ★ ★

Brief
Lord Barrington challenges you to enter his Labyrinth; master the elements of water, fire, earth and air; and rescue the Minotaur!
The Labyrinth has been built to Lord Barrington's exacting standards to put your skills to the test: can you control the flow, ignite the spark, and move the earth to find your way through the maze, release the Minotaur from his cage and make your escape?
During your journey gather gold and silver tokens to stake your claim as a legend of the Labyrinth!
Game Note:
The competitive objective of this game is how many tokens are collected rather than the speed of escape.
Involves crawling.