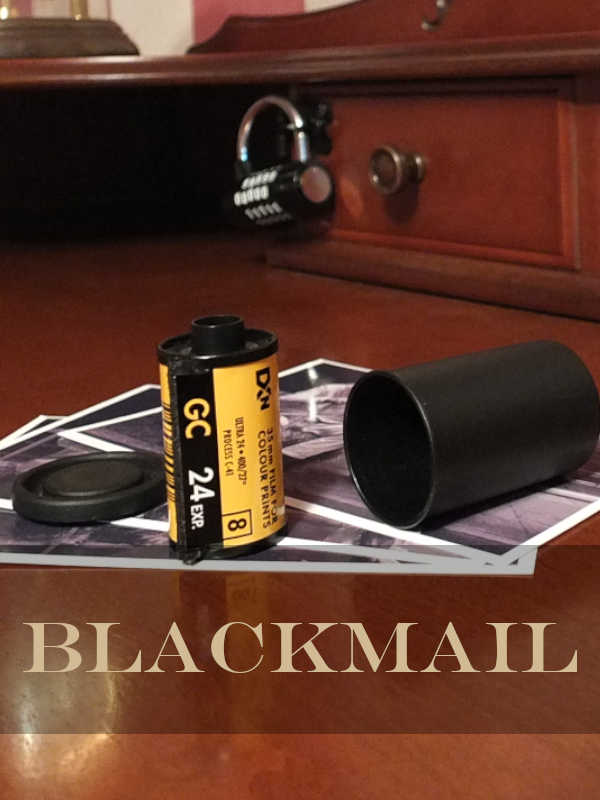 Style: Private Investigator's Office
Number of Players: 2 - 6
Minimum Age Guidance: PG
Time Limit: 1 Hour
Escape Difficulty: ★&nbsp★&nbsp★&nbsp☆&nbsp☆

Brief
Lord Barrington Smyth is being blackmailed, the culprit has been identified as dodgy Birmingham private investigator Doug Spade.
We need your crack team of sleuths to enter Spade's office in the heart of the Jewellery Quarter, locate and extract the evidence being used to blackmail Lord Barrington, before Spade returns...
Uncover clues, solve puzzles and crack Spade's devious codes to find the evidence and escape the room inside one hour.
Are you up for the challenge?
Game Note:
Recommended for first time escapers, and teams with younger players